Together, things are better.
Salamu Alaykum!
Thanks for stopping by our website. We're a group of people passionate about helping communities in The Gambia. Our goal is to make a real difference in people's lives by tackling the issues that hold them back, like poverty and lack of opportunities. With your help, we're working to give more people access to things like education, healthcare, and good jobs. Let's join forces and make a positive impact together!
We partner with ConCultures e.V. from Sauerlach. Their goal is to establish free access to education for children everywhere, as education is the key to a better world.
Sponsoring
Sponsoring a student can change a life for the better and make a sustainable impact. Your support can provide the essentials like education, healthcare and a brighter future for a child and eventually the whole community.
Promoting Initiatives
Access to small loans can empower individuals and communities to invest in their own future and improve their financial stability. Providing a means for people to borrow money can help them pursue entrepreneurial opportunities and lift themselves out of poverty.
Partnerships
International partnerships bring together diverse perspectives and resources. We bring together locals and foreigners with same interests and passions. Pooling ideas and resources can lead to making a bigger impact.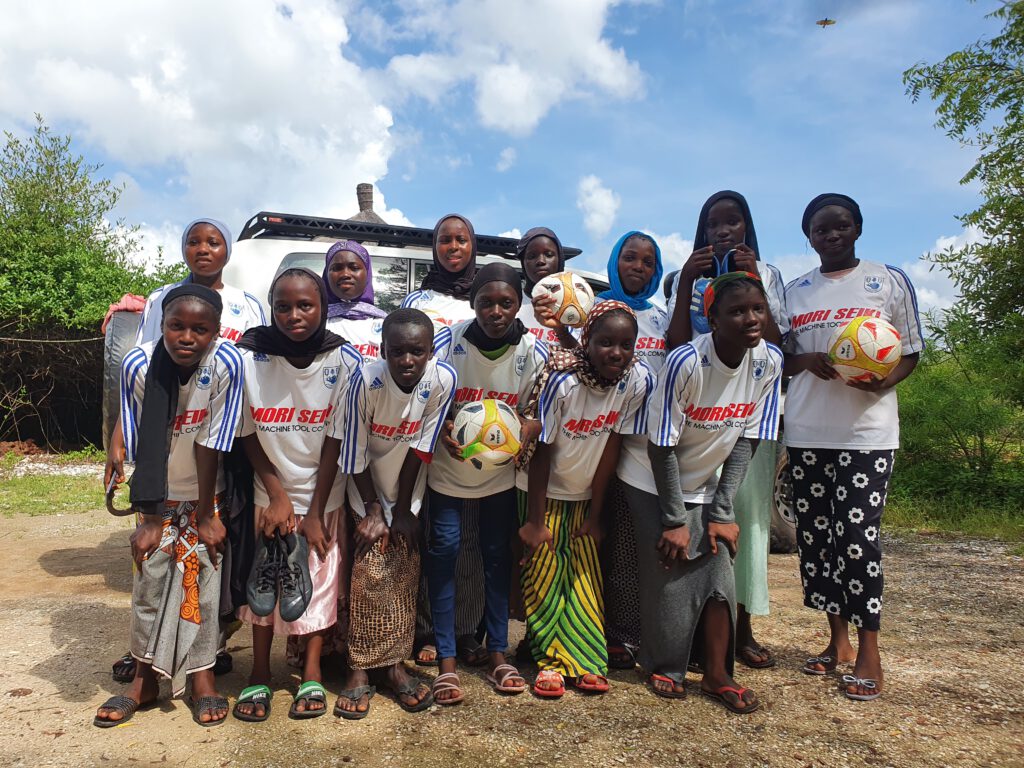 The projects
Read our stories!
More about us
Get to know us!

Get in touch
Tips, suggestions or questions?